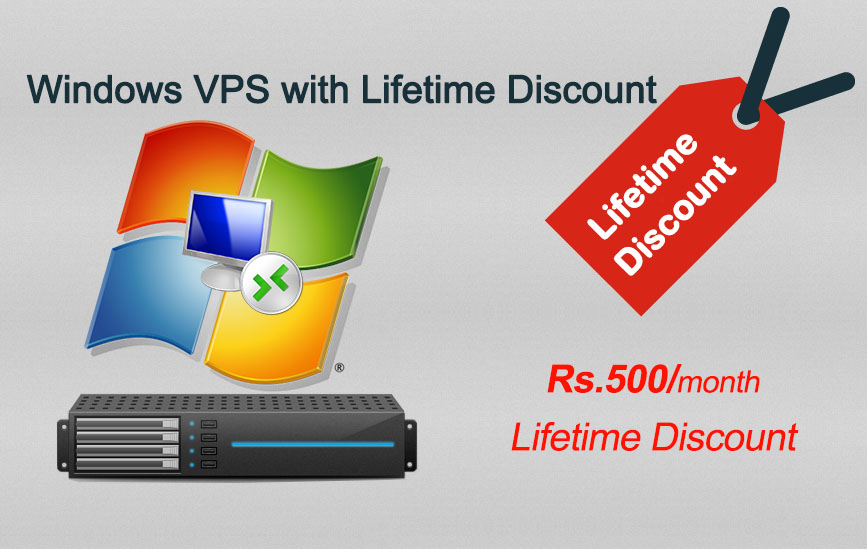 We are offering Rs.500 discount on all Windows VPS packages available in ZolaHost. This discount is not only for first month, its valid for lifetime. Nothing won't be changed in the product configuration and the quality of service. We are offering this discount to attract more customers. This offer will be closed at anytime. Apply the following promotional code to claim the discount. Lifetime discount will be applied to your Windows VPS after applied this promotional code.
Promotional Code
500WINLIFE
Click Here to visit the Windows VPS page
Click Here for all available promotional codes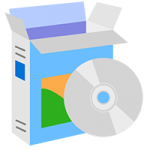 Run Softwares On Cloud : We are providing Windows VPS with remote desktop connection to access and run your Windows VPS like your Windows PC or Laptop. You can run any application that's supported on Windows OS. You can operate your Windows VPS from anywhere at anytime by using your PC, Laptop and Smartphones.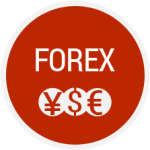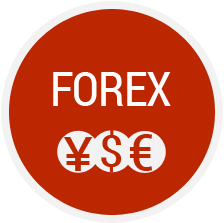 Forex Trading : You can use our Windows VPS for doing forex trading in Cloud. You can install and run the Forex Trading applications on cloud like meta traders, indicators and robots. You can manage your applications from your PC, Laptop and Smartphones.

Guaranteed Resource: At our Virtual Private Server, you will get a good deal of RAM available that can be accessed by you at any time. As you will not have to share these resources with any other of the shared hosting services, you can access and utilize all of these resources at any point of time, whenever you are in need of them.