There are two types of backup options available for download the backup from the Vesta control panel (VestaCP). Automated mode is suitable for the websites using 30% amount of storage than a server's total storage. If you are using more than 30% you need to take a manual backup.
Automated Backup
In Automated backup we can generate and download the entire server backup in a single click.
1. Login to vesta control panel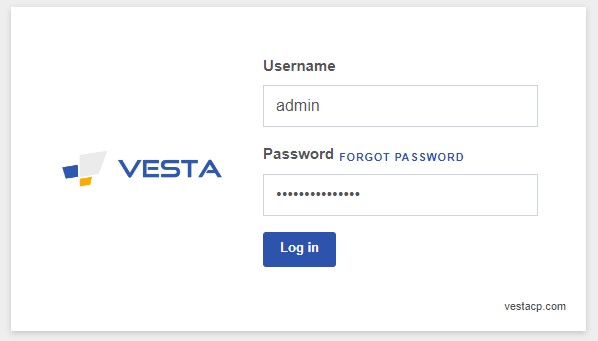 2. Visit Backup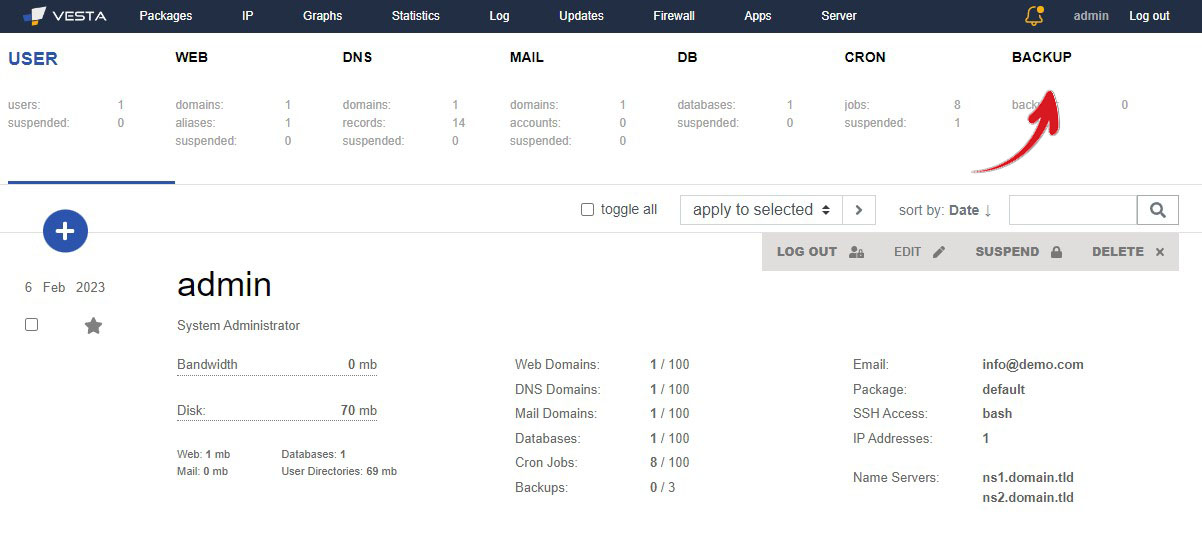 3. Click + Button to Start The Backup

4.Backup Confirmation Message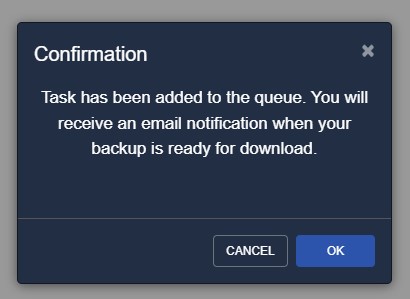 5. Download and Delete the Backup Files
Manual Backup
We can download the websites Files & Database manually using phpMyAdmin & Filezilla (FTP)
1.Visit DB & phpMyAdmin for access your database

2. Enter your Database username & password to login. If you don't know the login credentials, copy it from the config file stored in file manager.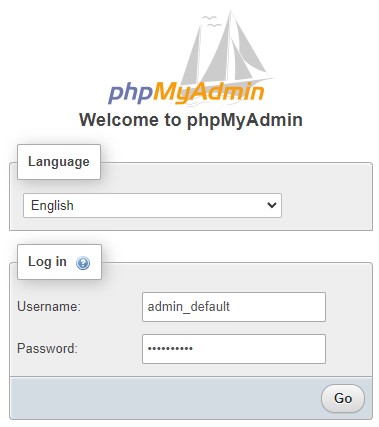 3. After logged in, Click on the database

4. Click Export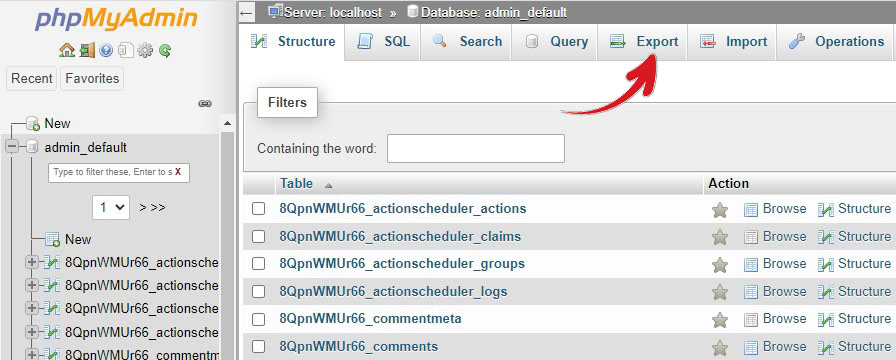 5. Click Go to download the database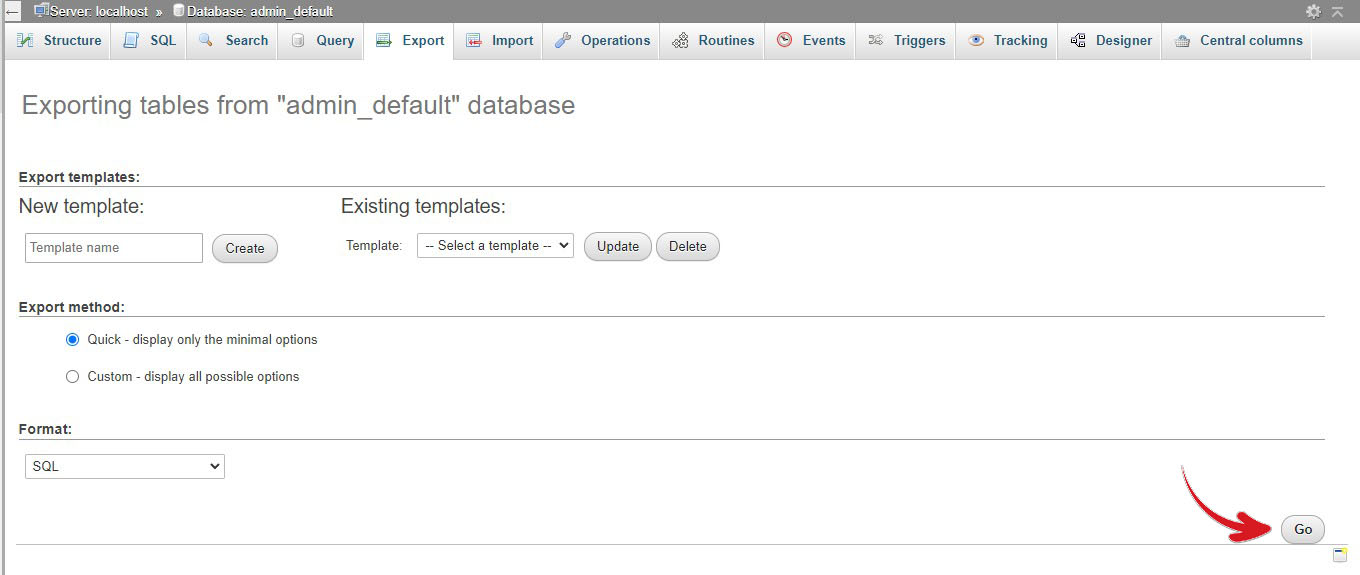 Now we can start download the files via FileZila FTP client software.
1. Click Here to Download the FileZilla Client
2. Open the FileZilla and connect using your server IP, Vesta Username & Password
3. In Local Site section, select the folder from your machine for store the backup file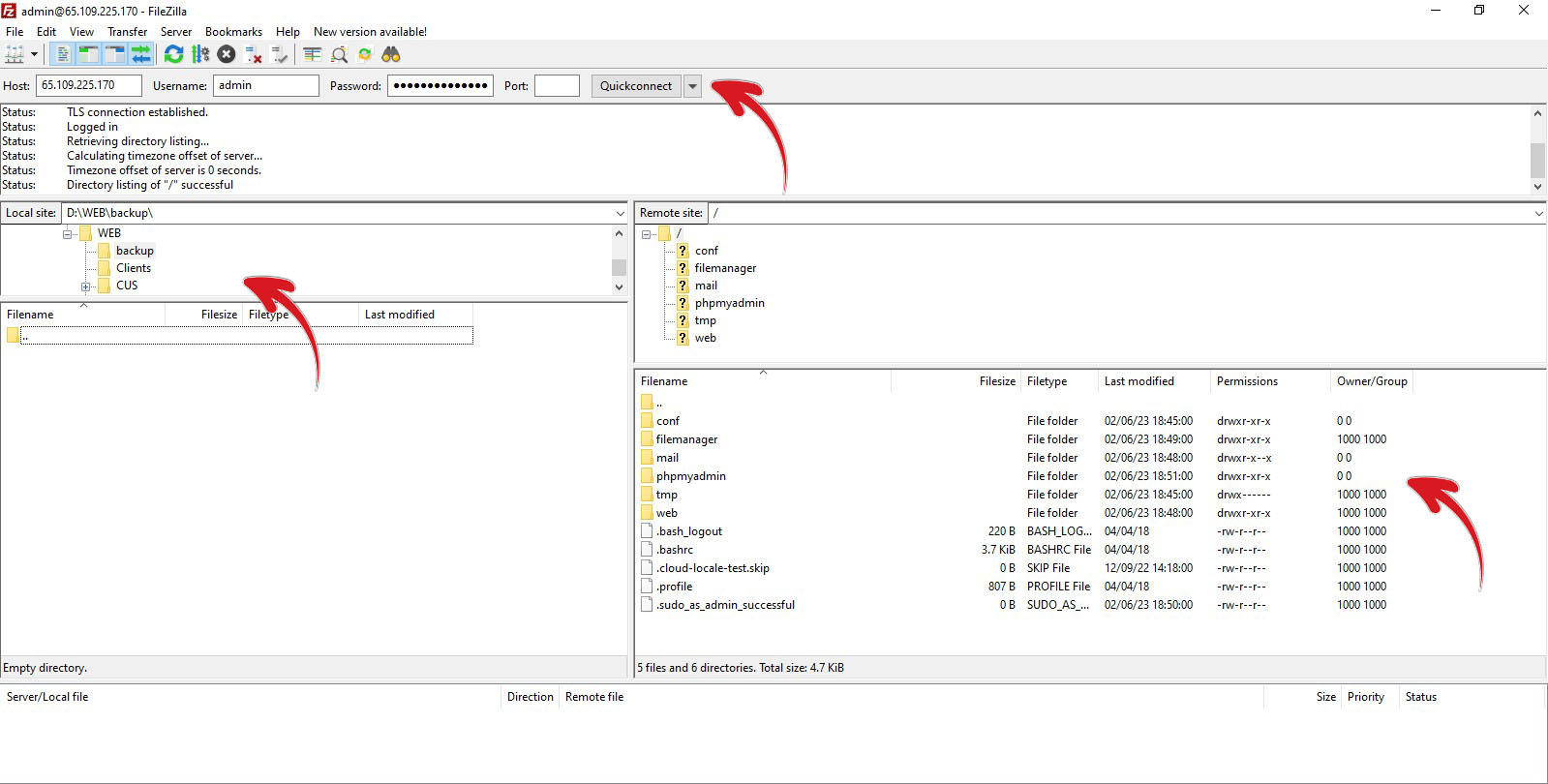 4.Right Click over the Web folder and press Download to start downloading the files.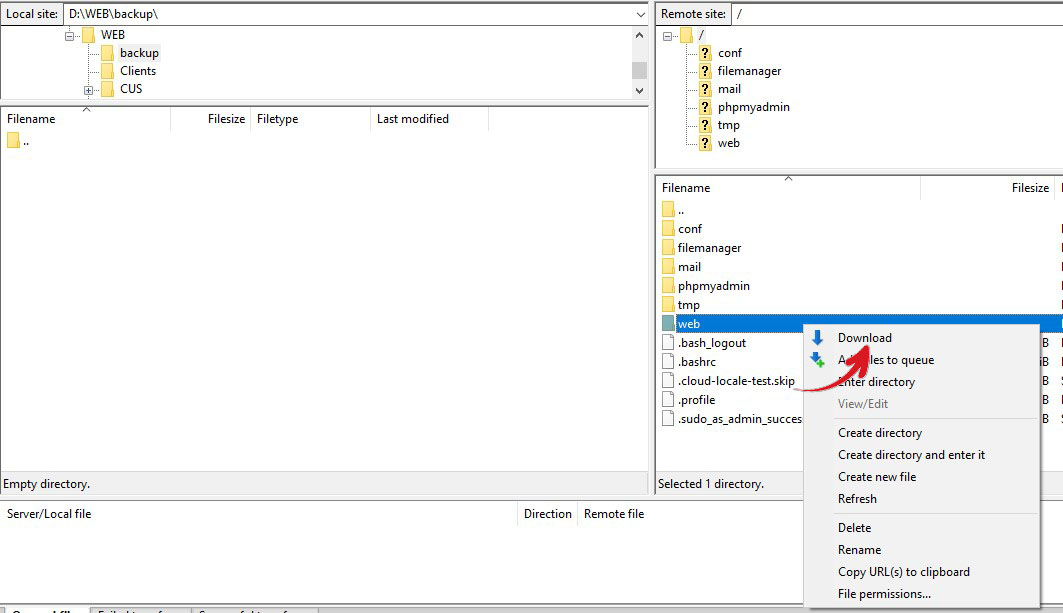 You can view the download progress below. Close the application after the download got completed.