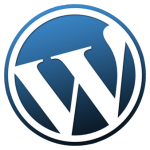 WordPress sites are little bits slower than a normal static website because all contents of a website include menu, posts, pages and widgets are stored in a mysql database. Every time WordPress program accessing the database for delivering the contents to the website viewers.
We need to convert our WordPress website as a static website for increase the loading speed. We don't need to write any custom program for converting our website. A plugin available to do this. WP Super Cache is the name of that plugin and most of the WordPress websites are using this plugin.
In few easy steps, we can integrate and customize the WP Super Cache plugin on our website. Plugin will start converting and delivering the static pages to our website viewers after the integration is completed.
1 We can install and activate the WP Super Cache plugin from our WordPress Dashboard. Click
Add New
in
Plugins
menu to start the installation process.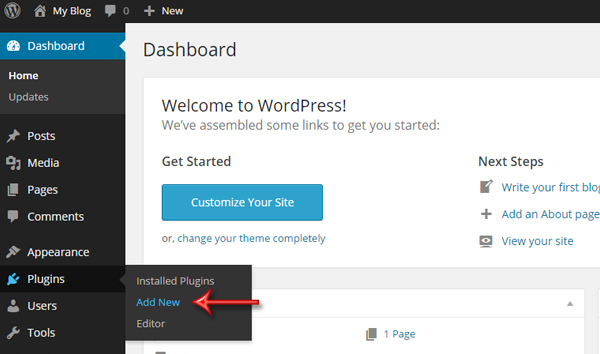 2 Type
WP Super Cache
then press enter to search and find the plugin from the WordPress plugin directory. If you found
WP Super Cache
in search results, Click
Install Now
to install the plugin. Then press
Activate
to activate the plugin.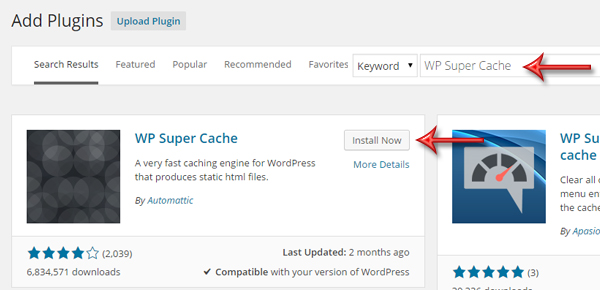 3 You can access the
WP Super Cache
in
Settings
menu after the plugin got activated successfully. Click that menu to access the complete settings of WP Super Cache.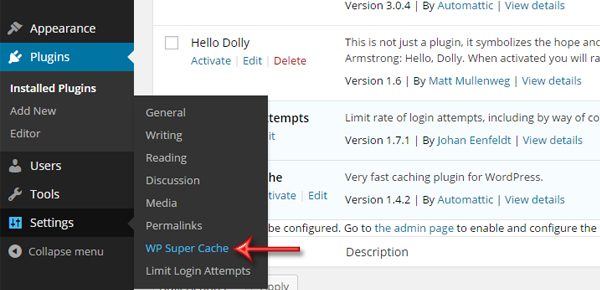 4 Select
Caching On
and press Update Status to enable the plugin.

5 In
Advanced
tab, Uncheck to disable
Mobile Device Support
and Check to enable
Clear All Cache Files When A Post or Page Is Published or Updated
. Finally, press
Update
to save the changes.