We already knew WordPress is the most famous application for build the websites in a easiest way. HestiaCP have an option for installing the WordPress in few clicks. Simply follow this tutorial to install the WordPress for your website.
1.Open WEB and Edit the website you want to install the WordPress.

2.Click Quick Install App to start installing WordPress. If the Quick Install App feature is not available, We need to enable it from server settings.

3.For enable the Quick Install App, Click Settings icon and open Configure.

4.Open Plugins and choose Yes on Quick App Installer to enable the WordPress Installation in HestiaCP.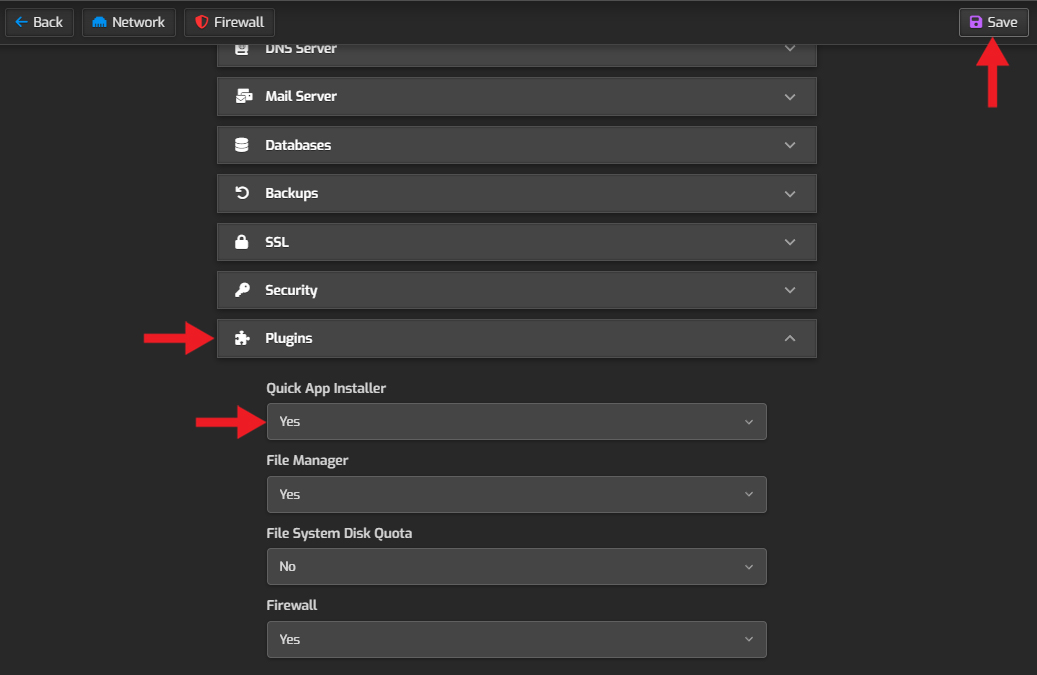 5.Now you can able to view the Quick Install App (Start from Step 1). Click Setup for WordPress to start the installation process.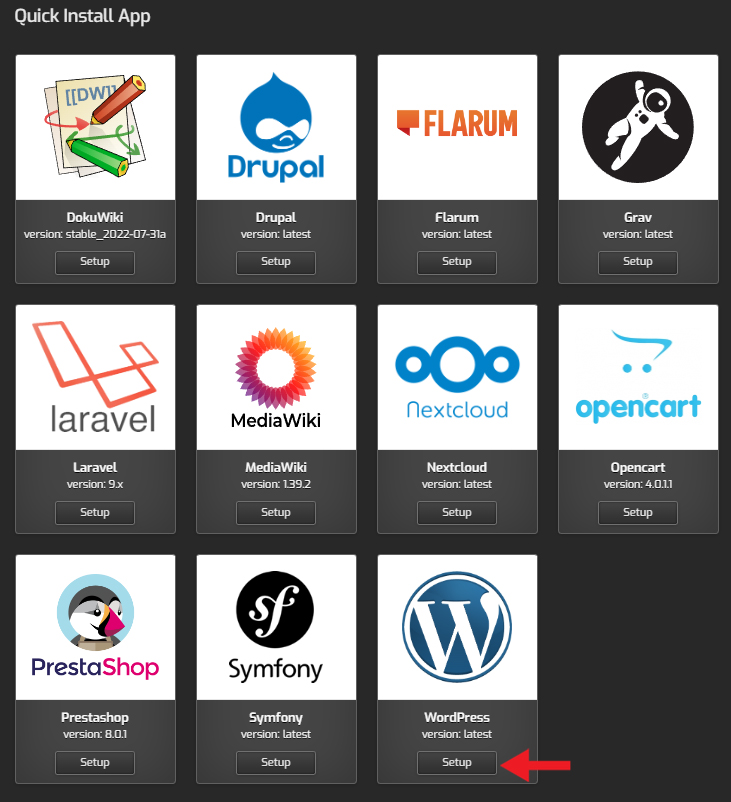 6.Fill the details and press Save to complete the WordPress installation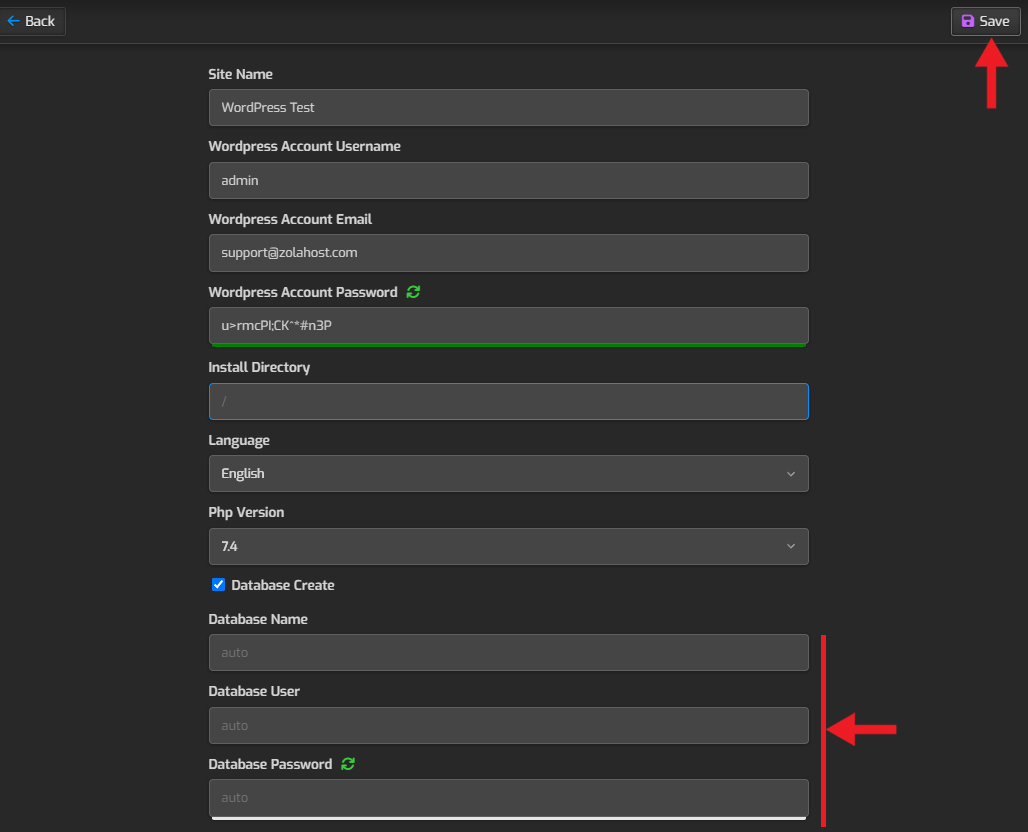 7.Your website will be display the WordPress default page after completed the installation.