We can easily install the PHP extensions in few clicks. Its one of the most important feature offered by CyberPanel control panel.
Step 1 : Click PHP button available in your CyberPanel's home page.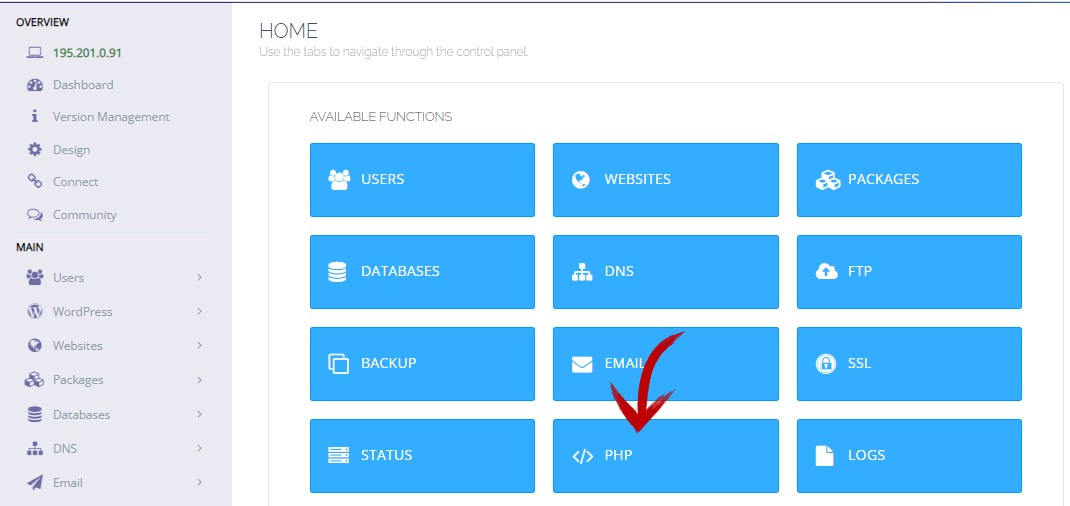 Step 2 : Click INSTALL EXTENSIONS.


Step 3 : Select the PHP Version you want to install the extensions.


Step 4 : Click Install to Install the extensions you want.