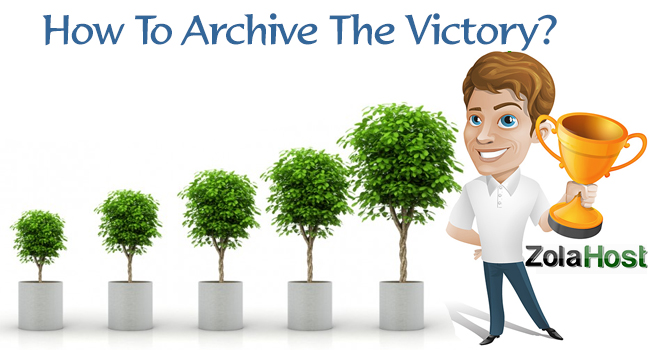 If you want to improve your
business
, it's mandatory that you should update your skills periodically. Old outdated formulas can't be used in today's world. This is because in olden days the competitions are very very low. But  nowadays are not like that, if we take any business there were large numbers of competitors. We should be one step ahead of other competitors in order to witness the
improvement
in our business.
 I can understand that you are asking 'what is that one step'?
Nothing much. We all know that the internet is a fast developing thing. You may think that, what is the relationship between development in internet and developing your business. Yes friends there is…! Since the numbers of peoples who are using, it is increasing day by day it is also growing in a very fast manner. According to a survey done by an organization two out of ten peoples are using the internet.
We all know that the internet means websites. You might have seen that many organizations and shops will have their own website and showcase all of their products in a detailed manner. People will get all information including price tag of all the products of a particular organization from their place itself. They are even getting wanted products by ordering through the computer itself. Peoples hectic trips and time are saved by this.
For example. Let's consider you are residing in Chennai and you need to buy a Dell laptop. If are the days where the internet is not developed, you should go round each and every shop in search of it. But it is not the same now, we should just search by typing dell laptops in Chennai in Google and we can get the shop details including their website address before us. Without roaming here and there we can get to know the places where we can get dell laptops from our place itself. Knowing the price difference of each shop will help us to get dell laptop at a low price.
Like television and cable connections, computer and internet usage are increasing in each and every home. This is the great time to wake up my friends. Being spend around lakhs to start a business and thinking to spend just  5000rs for starting a website will hinder development in your business.
Are you thinking where should you go for starting a website?. Don't be worried. We will do the website developing for you according to your business in a better manner. Moreover, we will take over the maintenance of the website for you.
Click Here to checkout our Web Hosting packages. Click Here to checkout our Web Designing Packages.