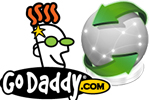 We have published this tutorial for the people who are managing their domain names only at Godaddy. Lots of people are subscribing domain names from Godaddy and subscribing Web Hosting from other companies. They need to change the Nameservers of their domain names for add the domain name to web hosting account. Just follow this simple tutorial for changing nameserver values of your Godaddy domains.
Steps
1
Step Login to your Godaddy Account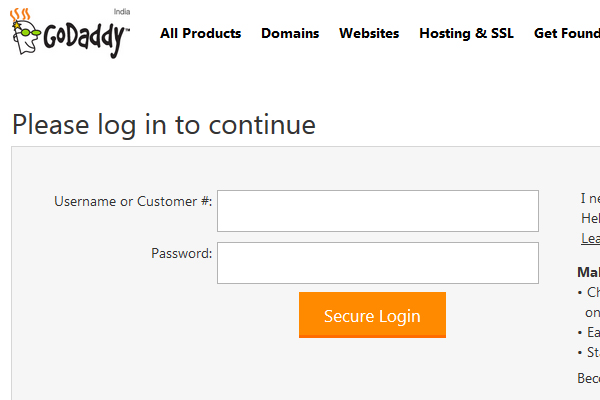 2
Click "Launch" button, thats available right side of your domain section.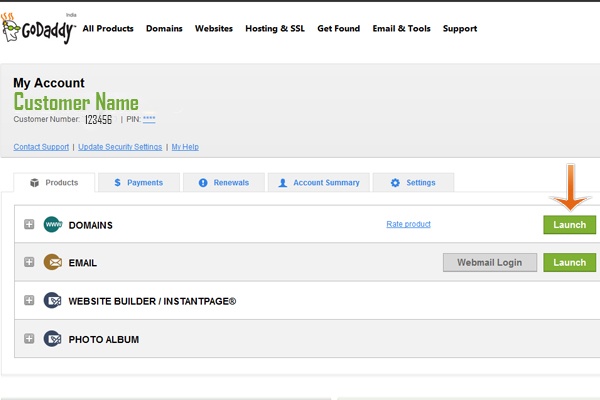 3
Click to select the domain name you want to change the nameservers.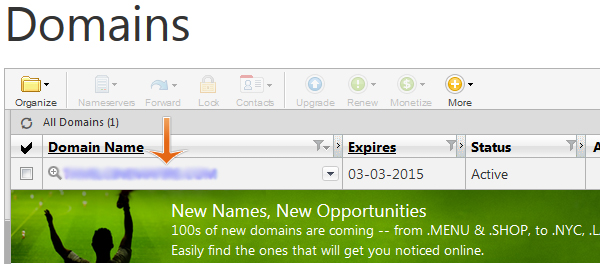 4
Click "Manage" on nameservers section for edit the nameserver values.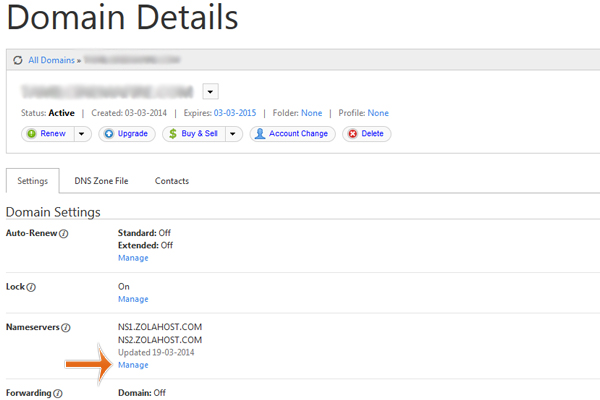 5
Godaddy's default nameserver values are added in Standard mode. You need to switch that into Custom mode for add the nameserver values you have. If the nameservers already added click  Edit; If empty click Add Nameserver.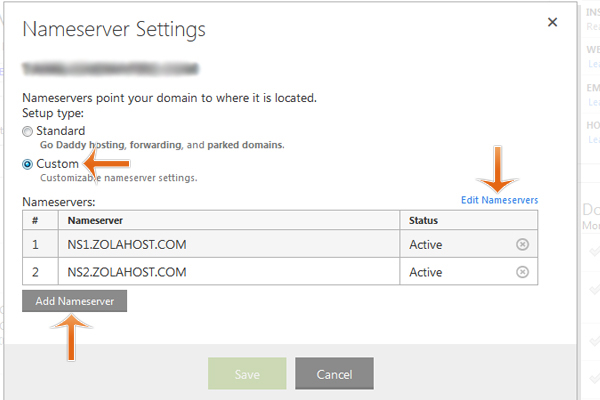 6
Enter your nameserver values, then click OK.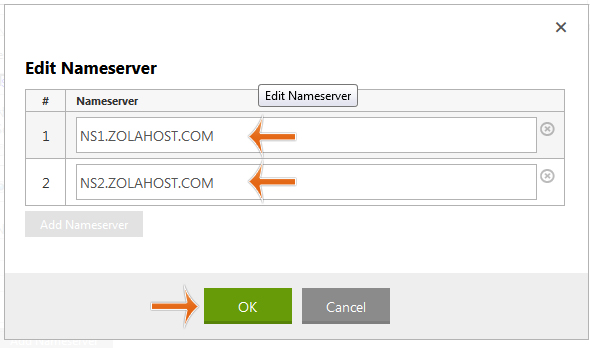 7
Click "Save" to complete the process of changing nameservers. With in 15 minutes your domain name will completely look up to your web hosting servers.