We can easily add and manage the MySQL Databases in Hestia Control Panel.
1.We need to update the package for add the database in admin user. Edit the admin user for change the package.

2.Set the package from System to Default and press Save to update the package for the Admin user.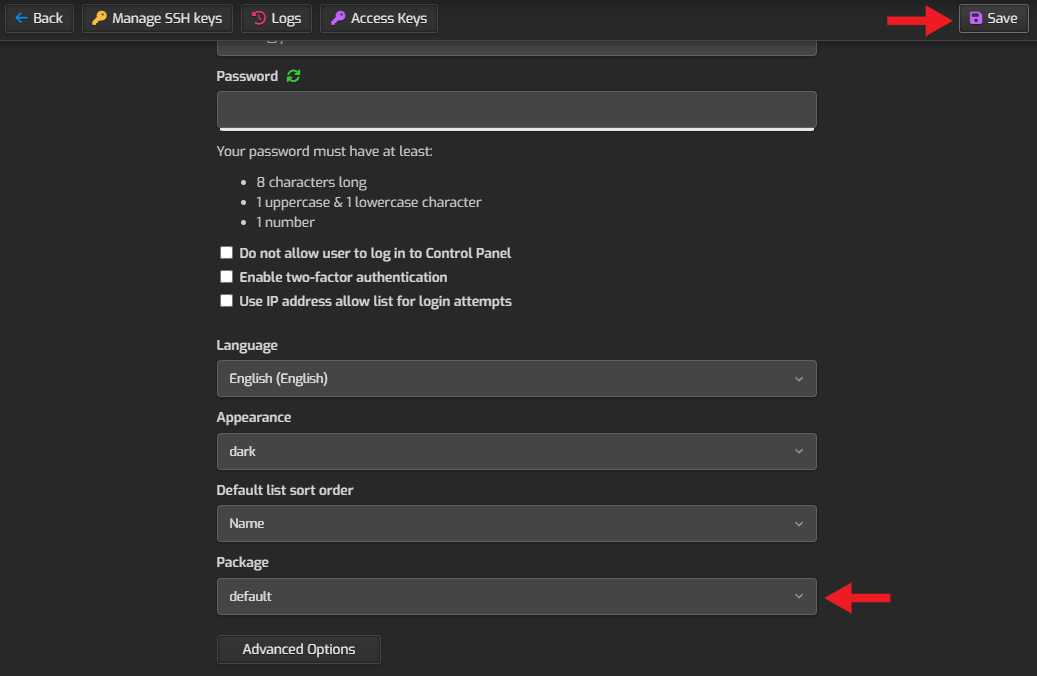 3.Visit DB and press Add Database.

4.Ignore the warning and Continue.

5.Enter the same values for Database and Username. Enter the secure Password or generate it. Press Save to Add the database and database user in HestiaCP.